Microsoft services : Making AI easy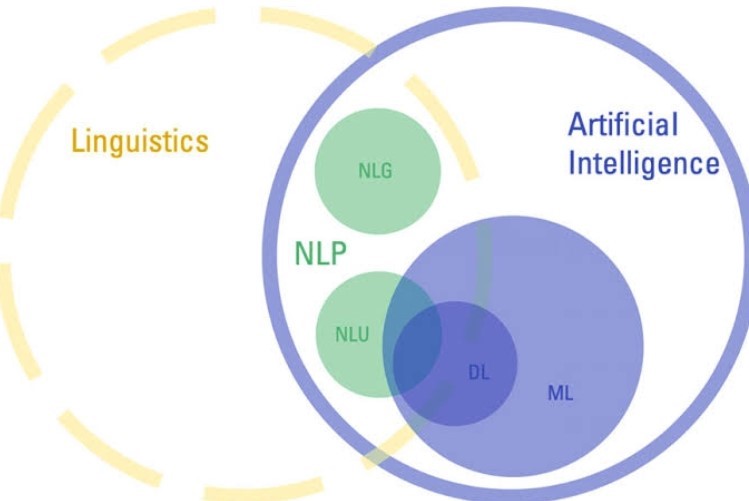 AI is bringing a revolutionary change and transformation in enterprises. AI provides different models, algorithms, and various other services to increase the decision making potential of an enterprise and to benefit it with the best of it.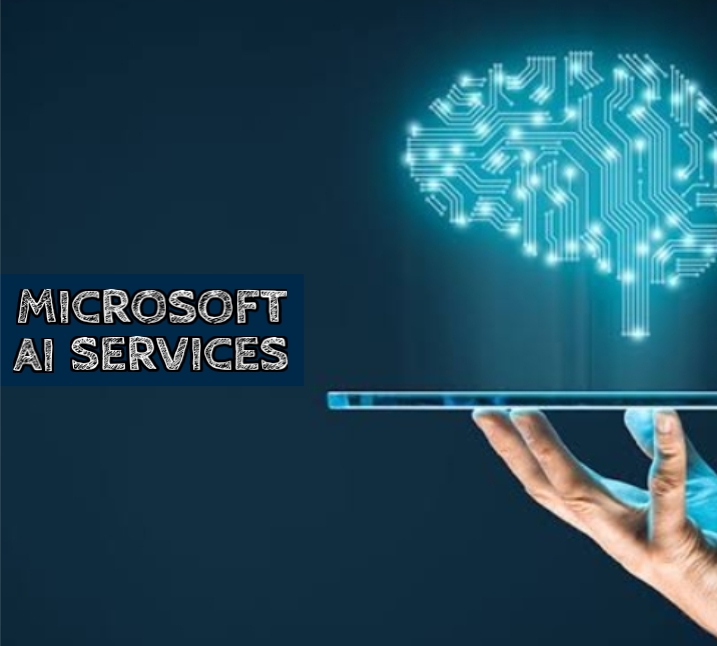 Microsoft's vision for the enterprise is to enable every company to transform by bringing AI to every application, every business process, and every employee.
Microsoft offers a comprehensive set of offerings to developers in the enterprise—ranging from flexible tools for those that want to build from the ground up, to plug-and-play APIs that integrate AI capabilities into apps with minimal coding requirements.
PowerApps for Dynamic365 provides tools and services so as to simplify integration of AI services for their products.
The Azure AI platform features modern AI tools and services designed to help developers and data scientists create AI solutions easily,while maximizing productivity. Users can choose from a large selection of templates or start from a blank canvas to build a custom app based on the Common Data Model. Popular deep-learning frameworks enable developers to harness intelligence with massive datasets on a platform with comprehensive support.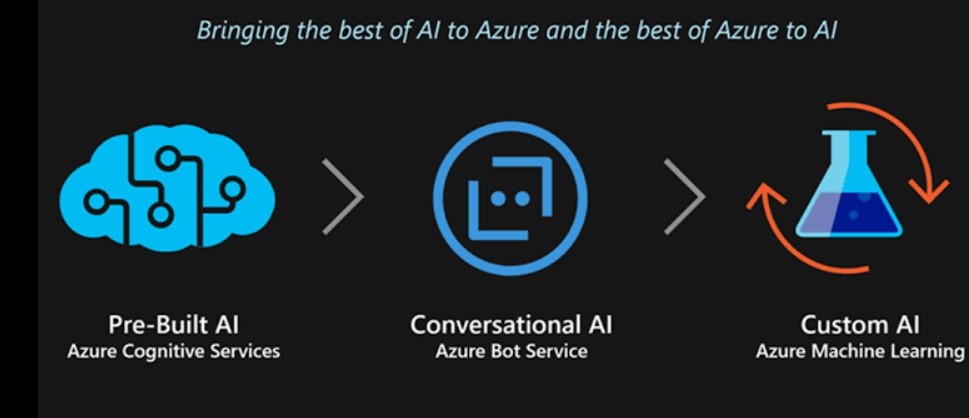 Trusted AI services
Pre-built services (Cognitive Services)
Custom models
Custom models
Data Science VMs
Knowledge Mining


Pre-built services (Cognitive Services) enable developers to make their apps more intelligent and engaging by infusing them with cognitive capabilities.These services are high-quality RESTful intelligent APIs for Vision, Speech, Language, Knowledge, and Search.
Custom models built on Azure Machine Learning Studio enable organizations to make better decisions, at any scale, when it matters.
DSVMs offer on-demand elastic capacity for large-scale projects and a pay-as-you-go structure.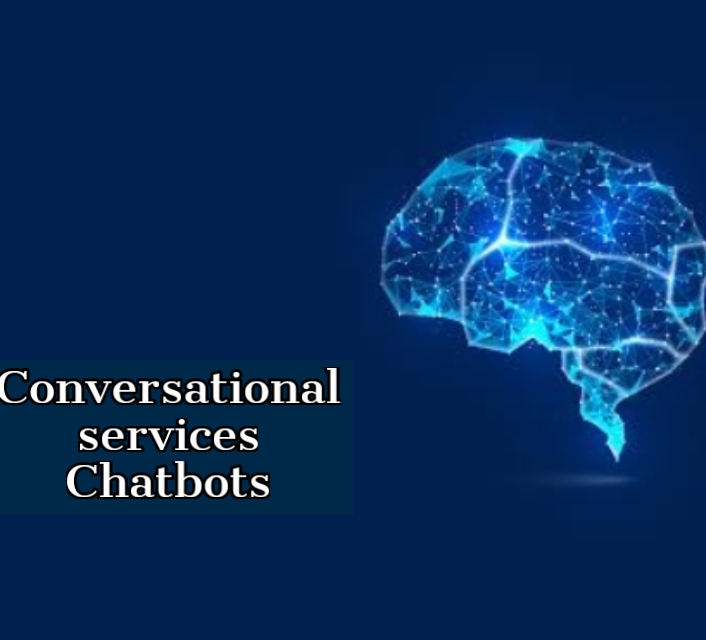 Knowledge Mining helps manage the chaos of data and tackles the challenges that distract developers from finding the information they need. Powered by Azure Search with built-in Cognitive Services, Knowledge Mining is an AI-first approach to content understanding.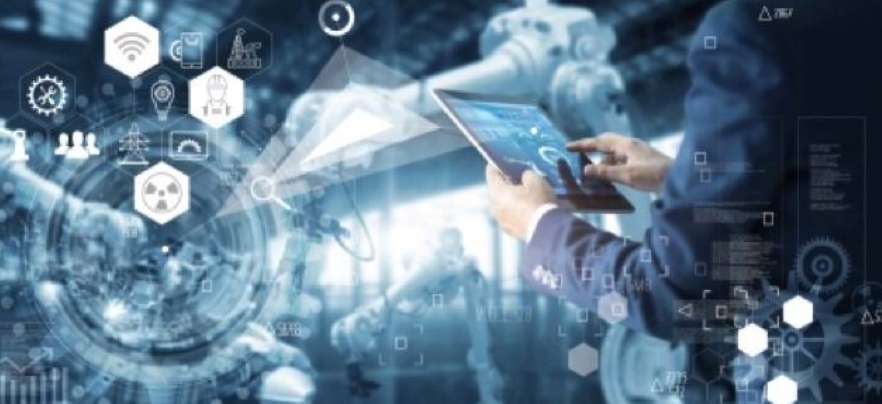 Whenever we come to conversation we directly points to chatbots. Chatbots are virtual agents improving business and communication with customers. Azure Bot Service and Cognitive Services Language APIs.
Using industry-leading AI technology, Microsoft virtual assistants are able to better serve the needs of both enterprise customers and employees. For customers, they understand user intent and navigate complex multi-turn dialogues in a natural, conversational style—all while maintaining consistency with the customer across channels and over time.
Inner eye– A Microsoft research project that is exploring state of the art machine learning technology to build innovative tools that automatically analyze 3-D radiological images.
AI is only as powerful as the data it's built on. Serving as a strategic foundation for current and future AI initiatives, this knowledge base is also understandable, consumable, and searchable by AI models and can enable enterprises to integrate AI in every aspect of their business.
To further help employees find the information they need, we developed Microsoft Search, an intelligent search experience embedded within over 9 familiar Microsoft products, including Excel, Word, Bing, and Outlook. Our solution uses AI to index content across an organization's data sources and provide employees with the most relevant answers